DIGITACTIX IS A PORTMANTEAU OF
THE WORDS DIGITAL AND TACTICS
THAT MAKES IT
DIGITACTIX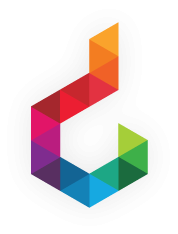 LOGO NARRATIVE:
Our logo, represents the hook/anchor that keeps the brand connected to their
roots, to their core, no matter how big or better they get. The usage of the colour
spectrum represents our vision for growth and acceptance of cultures and beliefs,
and working towards newer possibilities.
Top Digital Marketing Company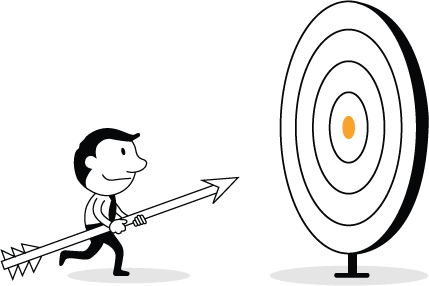 MISSION:
Do what we do best.Do it on a daily
basis.We make sure these dos are consistent
and measureable.Work and rework on
algorithms that can generate ROI for the clients.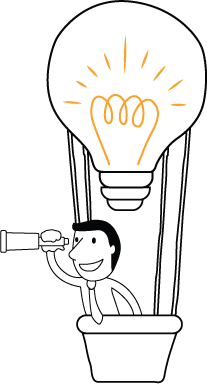 VISION:
To be a full-fledged marketing company that powers marketing efforts with data and the state of the art technologies.Make a name in the digital world.Increase the mindshare by 10 percent YOY.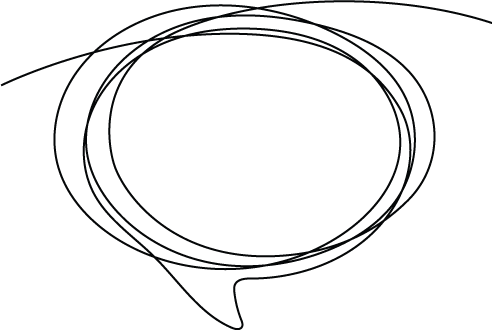 MOTTO
When your client makes business,
you make business.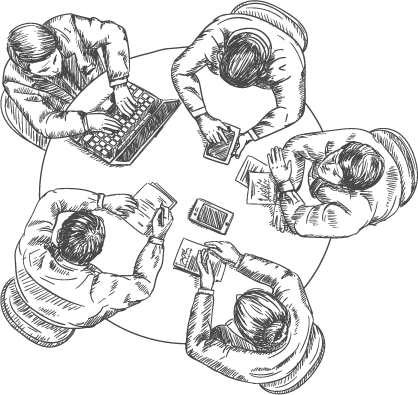 THE TEAM:
We are a team of 27 people and four sub-teams working towards a common vision. We bring to the table the best and we do this daily. We are a big digital family.Our development team website and app hang out together. Our design team makes creative fun. The marketing and analytics teams are the guys who tell us what's working, what's not. Collaboratively we work and rework on algorithms that needs to make business for our clients.